Fixable Solution if iMessage is not working unable to send text message on iphone & iPad Fix It Now on your iPhone and iPad
iMessage not working? Don't despair. From messages not being delivered to effects not working, here's how to fix common problems with the iMessage service on iPhone, iPad and Mac
Here is How To Fix iMessage not working problem On Your iPhone or iPad
1. Turn off iMessage then Reboot and agin Turn on
Head to Settings -> Messages and tap the button next to iMessage to turn iMessage off on your iPhone or iPad. Next, hold the power button down until you see 'Slide to Power Off' and slide your finger across the bar to turn off your iPhone or iPad. Turn your device back on, head back to Settings -> Messages, and turn iMessage back on. This simple fix works a lot of the time.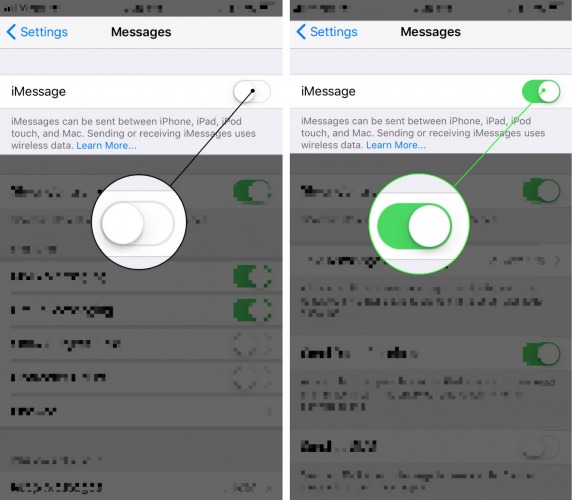 2. Check Properly your iMessage is Connection Correctly
Head to Settings -> Messages and tap to open the menu item called 'Send & Receive'. Here, you'll see a list of the phone numbers and email addresses that are configured to send and receive iMessages on your device. Look under the section titled 'Start New Conversations From', and if there isn't a checkmark next to your phone number, tap on your phone number to activate iMessage for your number.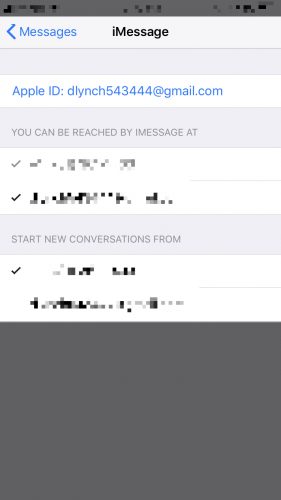 3. Check Internet connection hows it working
make sure your iPhone or iPad is actually connected to the internet because imessage work only on wifi or mobile data connection.If the internet isn't working on your iPhone, you might be connected to a Wi-Fi network that does not have a good internet connection. Try turning off Wi-Fi and resending your iMessage. If that works, the problem was with Wi-Fi, not with iMessage.
4. Sign out and again Sign in iMessage
Head back to Settings -> Messages and tap to open 'Send & Receive'. Next, tap where it says 'Apple ID: (your Apple ID)' and choose 'Sign Out'. Sign back in using your Apple ID and try sending an iMessage to one of your friends with an iPhone.
5. Check iOS Updates
Head to Settings -> General -> Software Update and check to see if there are any iOS updates for your iPhone. During my time at Apple, some of the most common issues I faced were problems with iMessage, and Apple routinely pushes out updates to address iMessage issues with various carriers.
6. Reset Network Setting
Issues with network connectivity can also cause problems with iMessage, and often times restoring your iPhone's network settings back to factory defaults can resolve an issue with iMessage. To reset your iPhone or iPad's network settings, go to Settings -> General -> Reset and choose 'Reset Network Settings'.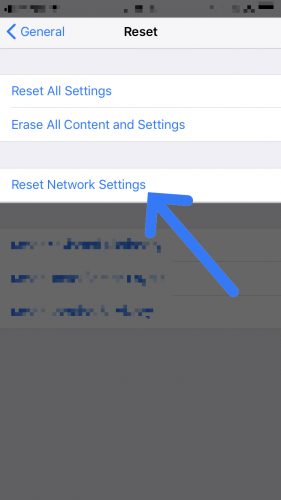 Still if you are facing any trouble to fix iMessage is not working or responding on your iphone, ipad or mac you can go at contact support page.