Some other persons might prefer Googlss user interface to Bings. Whatever the case may be, Here's how you can change Firefox search engine.
How to change Firefox Search Engine
1.Open your Firefox browser.
2. Click on the utility button located at the top right of your screen.
3. Click on options.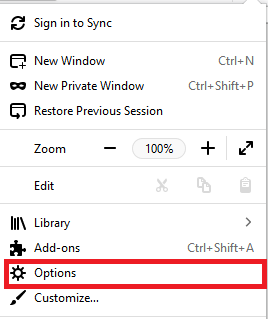 4. Click on the Search tab in the left pane.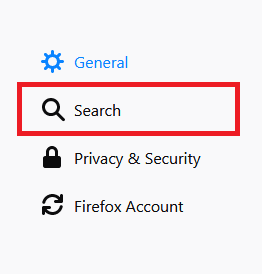 5. Under Default Search Engine, Choose your preferred Search Engine.
Thats basically how you can change Firefox search engine. The procedure is quite easy to follow. Following this steps correctly will change your Firefox search engine to any search engine of your choice. There are lots of search engines to choose from. Theres Google, Bing, Yahoo, Amazon, DuckDuckGo, Wikipedia, and Twitter.
Related Search Faqs: how to change firefox search engine,how to change default search engine in chrome,change search settings firefox,how to change default search engine in firefox