How to Block a website in all web browsers
1.Go to start button
2. Type Notepad and select notepad.
3. Click File and Select Open.
4.select local disk drive C
5. Select Windows
6.select System32 file.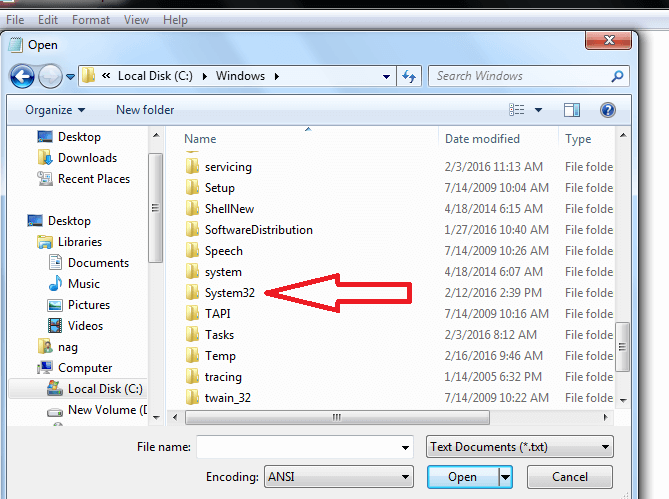 7.select drivers
8.select etc
9.select host file( initially you wont see ant files here .to get all files ,change text document to all files and select host
10. come to the bottom and add the ip address 127.0.0.1 followed by websites to block. For example say if would like to block Facebook and twitter. Write down these urls with space separation.
both websites are opening before saving host file ,it shows this webpage is not available.make sure to add mobile version of the websites. face book .com is treated different to Facebook .com