How do I enable my Adobe Flash Player on Google Chrome
If you are experiencing the problem that Adobe Flash Player is not working on Chrome, there are FIVE workable solutions for you. Lets now dive in.
Solution 1: Check for Google Update
Always remember to keep your Google Chrome up to date. Otherwise, annoyance crops up. A new version is meant to fix unexpected glitches and bugs so that users can enjoy a great experience. However, if Chrome has left outdated for long, you cannot blame it for making you nuisances. Go to "┆" > "Help" > "About Google Chrome" and make sure your Chrome is updated to the latest version.
Solution 2: Enable to Run Flash
Some have reported that the "Flash" option is somehow off in settings. You should navigate to "┆" > "Settings" and unfold "Advanced". Then, under "Privacy and security", click "Content settings". Go to "Flash" and make sure that you've enabled "Ask first".
Moreover, if Adobe Flash Player is not working with certain sites only, you should check out whether the sites are listed under the "Block" section. You may need to unblock them by removing away from the list
Solution 3: Disable Flag
If you're using an outdated Chrome and still unwilling to keep it updated, this solution is for you. You should copy and paste this: chrome://flags/#prefer-html-over-flash into the Address Bar and press the "Enter" key. Make sure that the Flag is disabled.
Note that: If you're running the latest Chrome, you cannot find this "Prefer HTML Over Flash" flag.
Solution 4: Reinstall Adobe Flash Player
If the above solutions fail to get you out of trouble, perhaps this is something wrong with Adobe Flash Player itself. You should go to Adobe to check out whether there is a new version available. Or, you can download and install the latest version on your computer.
Solution 5: Clear Cached Data
This workaround may seem a bit unbelievable for you. However, the truth is that the redundant cached history will store somewhere in your Win/Mac and it would be making troubles if you've not removed this pile of cache for long. Clearing browsing cache takes less than one minute. Why not give it a shot? Simply go to "Settings" > "More tools" and click "Clear browsing data".
How To Enable Adobe Flash Player on Firefox If not working
1) Open your Firefox browser, on the top-right corner, click the three-bar icon and click Add-ons.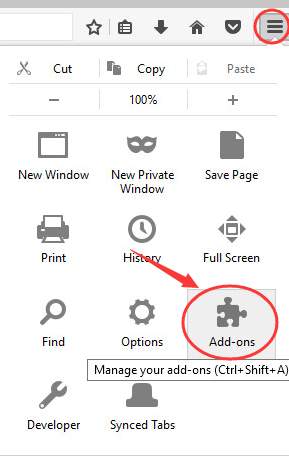 2) On the left side, click Plugins. Then click Shockwave Flash and select Always Activate from the drop-down menu.


3) If you want to disable it, just click Never activate.

How To Enable Adobe Flash Player on Opera If not working
1) Open a blank page in Opera. Press the Settings button, which is on the side menu bar on the left side. Then click Websites. Scroll down a little bit and click Manage Individual plug-ins… under Plug-ins category.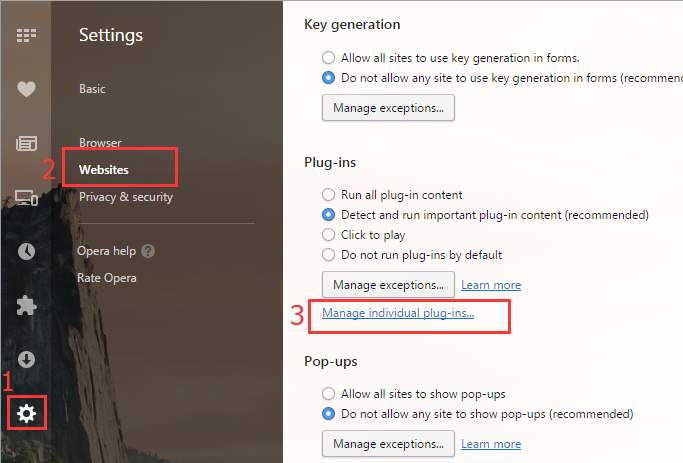 2) Make sure you're seeing a Disable button here if you are to enable your Adobe Flash Player.


How To Enable Adobe Flash Player on Edge If not working
1) Open Edge browser. On the top right corner, click the three-dot icon and then Settings.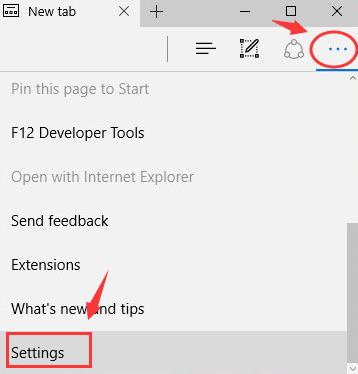 2) Scroll down and click View advanced settings.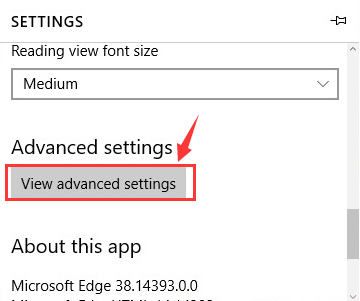 3) Make sure the option for Use Adobe Flash Player is on.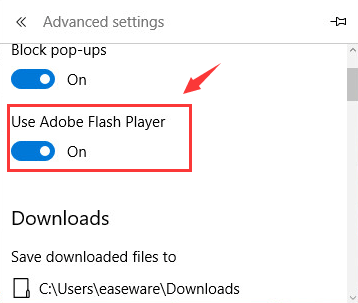 4) Refresh your web page to view the change.
It Done Now
Tags : adobe flash player not working in chrome,adobe flash player not working in opera,adobe flash player not working in firefox,adobe flash player not working in windows 10,adobe flash player not working in edge,adobe flash player not working in mac,adobe flash player not working in incognito